WHAT WE'RE MADE OF
Drawing inspiration from the wild and rugged Atlantic coast that we call home, each LUME candle was blended to capture the essence of this magical and mysterious land. 
These candles are an homage to Galicia's bounty and to the fleeting moments that forever stay embedded in our memories thanks to the power of scent.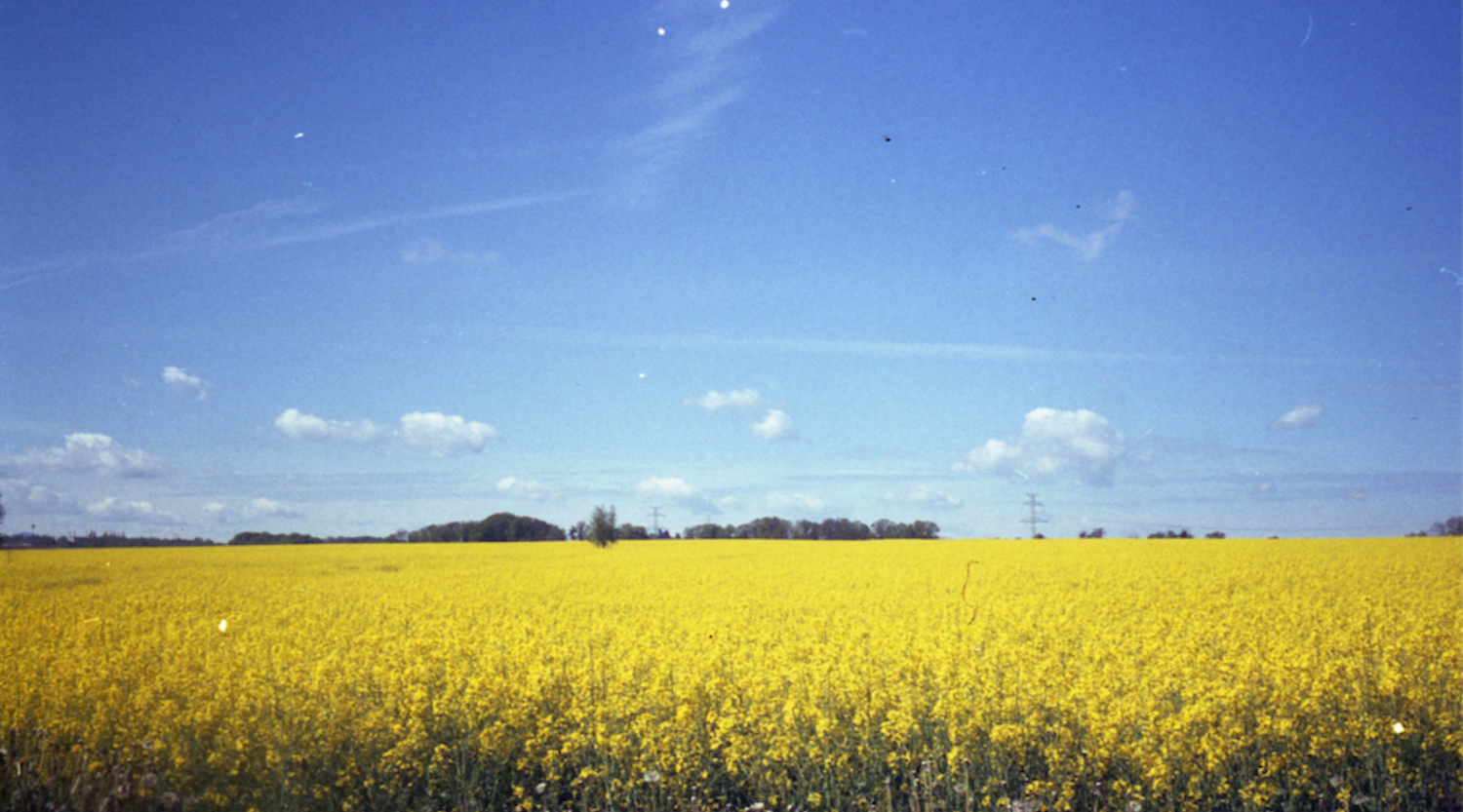 WAX
The creamy wax used in LUME candles is a proprietary blend of European-sourced rapeseed (colza) and beeswax, resulting in a smooth burn and exceptional ability to carry scent through a space, even when unlit.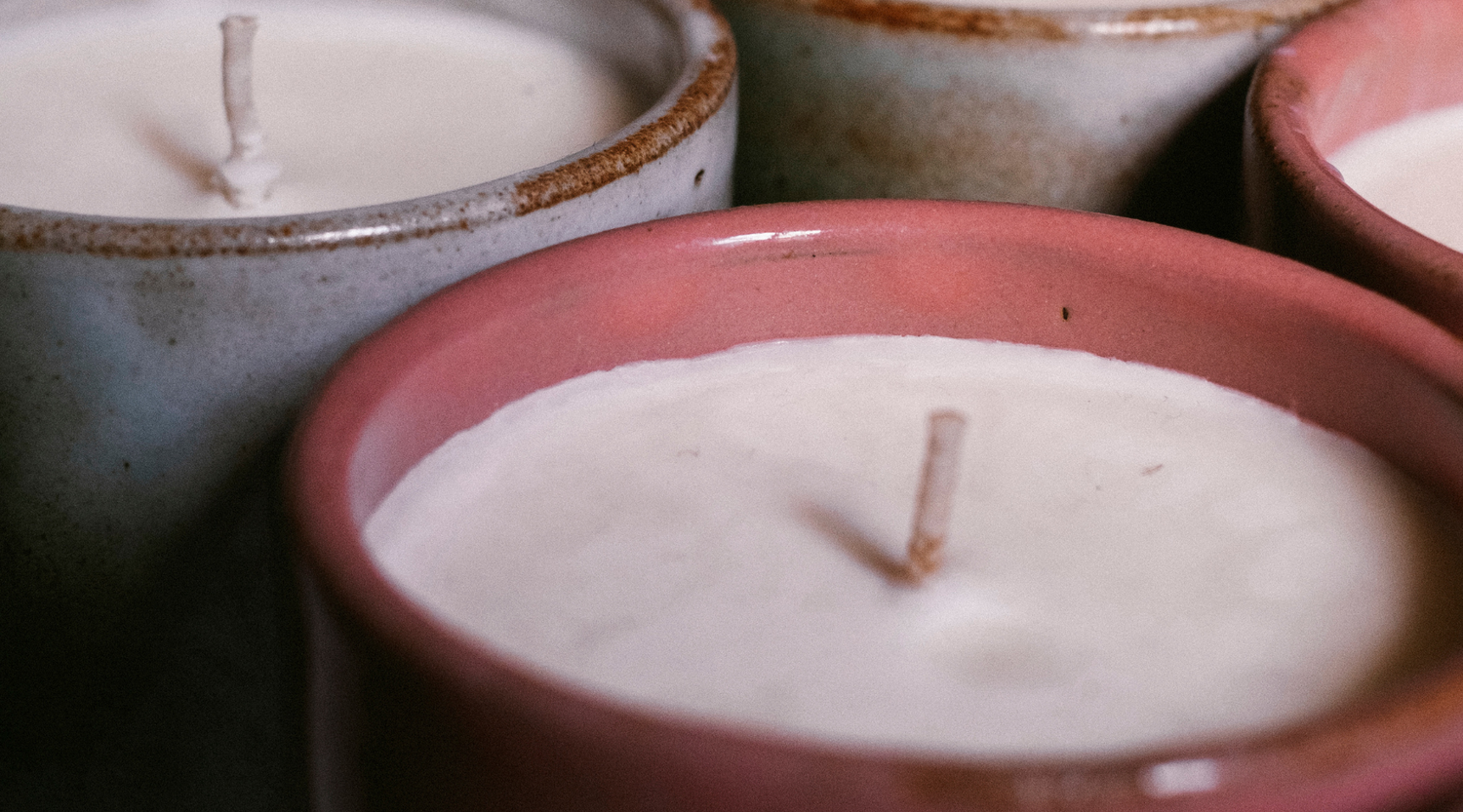 CERAMICS
Each container is unique and hand-crafted in Galicia, Spain. We recommend giving your containers a second life when your candle is finished.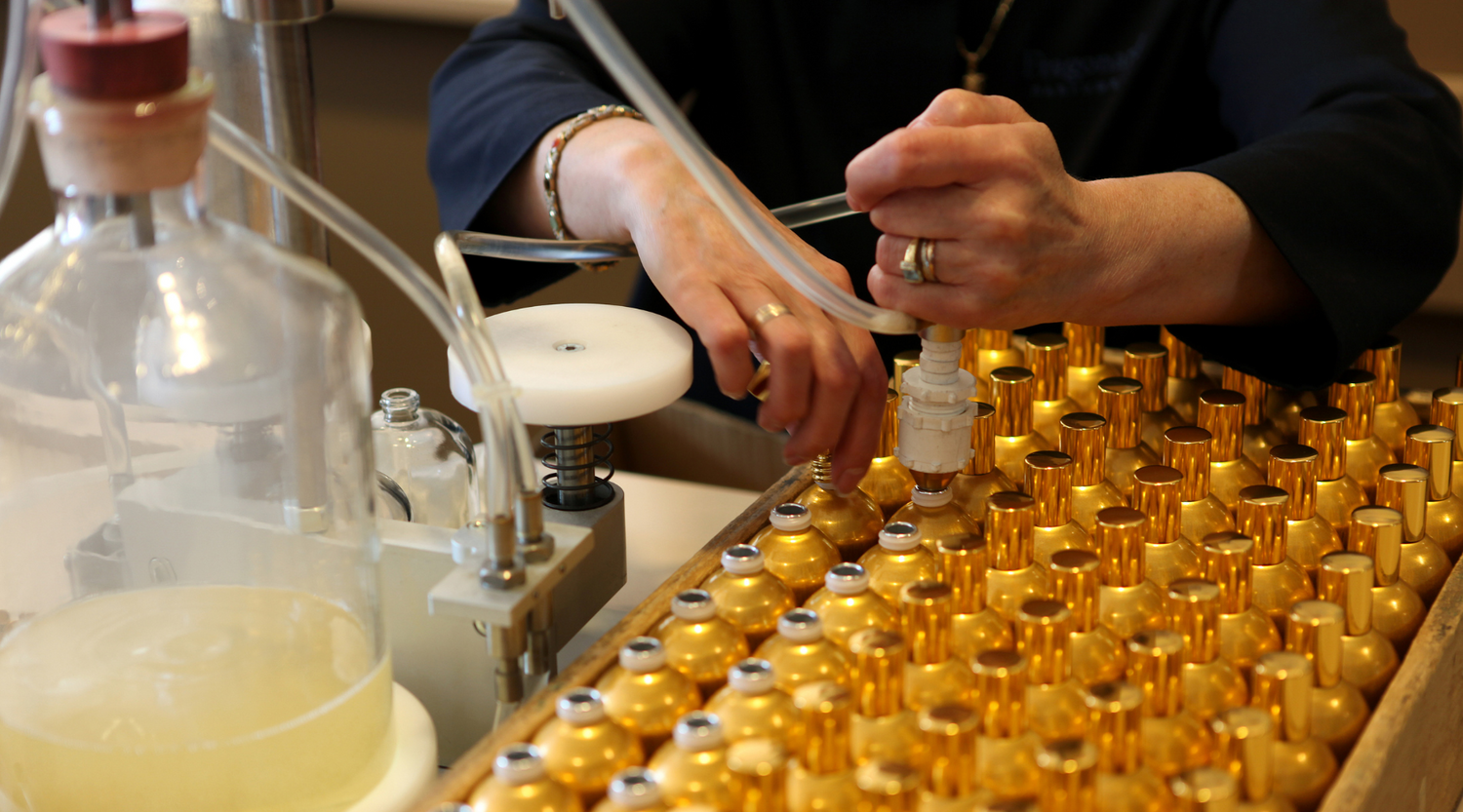 FRAGRANCE
Our scents are sourced from the birthplace of perfume, Grasse, France. They are guaranteed phthalate-free.
DISCOVER OUR SCENTED CANDLES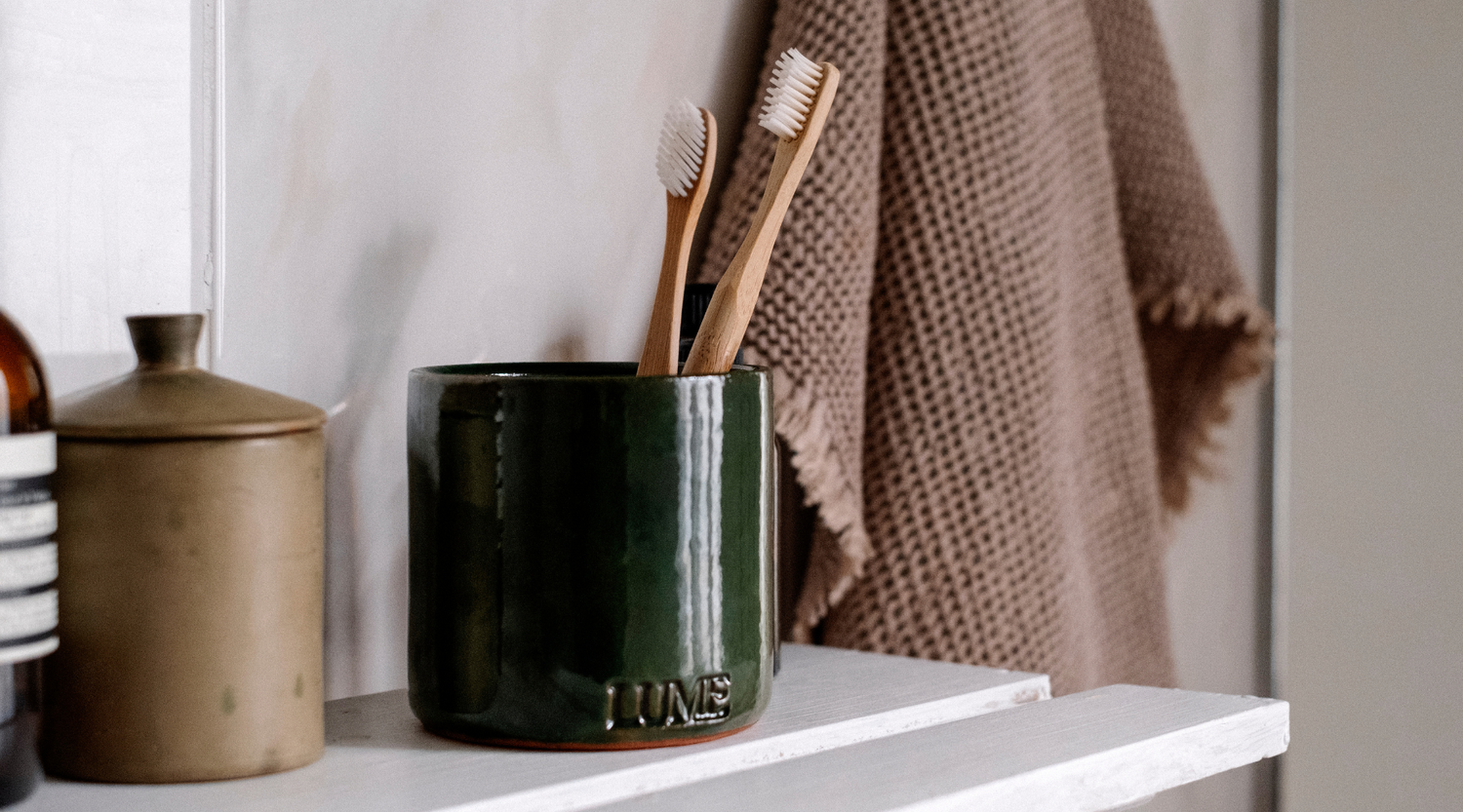 ETHOS
Simplex Sigillum Veri, simplicity is the sign of truth. We like to keep things uncomplicated so we can focus on the good stuff.